Organization of CEMAS
The aims and plans of CEMAS are decided on by the Steering Board of the Centre, and overseen and executed by the Research Leader with assistance of the Centre Secretary. Here you can read about the various roles within CEMAS as well as their respective responsibilities.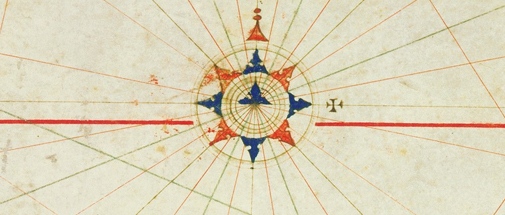 The Steering Board
Consists of 8 members.

Oversees the budget of the Centre

Develops an annual plan for Centre activities

Decides on long-term and strategic engagements

Is involved in external communication of the Centre, for example with strategic collaboration partners

Works to ensure the long-term operationality of the Centre.
The Research Leader
Oversees research, the Centre's Maritime seminars, organization of and participation in conferences, seminars, and other Centre activities

Implements the annual plan of action decided on by the Steering Board

Reports to the Steering Board regularly on the budget and the current activities of the Centre

Attends Steering Board meetings but has no vote.

The current Research Leader is Leos Müller.
The Centre Secretary
Has overarching administrative responsibilities

Oversees internal communication, including correspondence and protocols

Executes the external communication strategy decided on by the Board and research leader, such as updating the website, social media presence, information.

Attends Steering Board meetings but has no vote.
Senast uppdaterad: 14 augusti 2020
Webbredaktör: Elin Larsson Heppling
Sidansvarig: Historiska Institutionen