The Maritime Seminars
The fall 2020 seminar program is now available.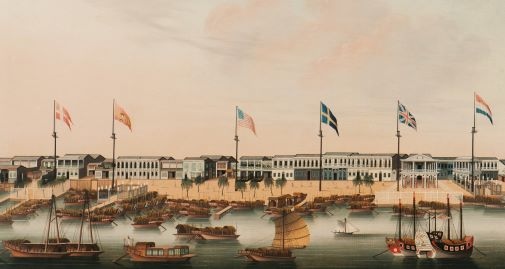 The Maritime Seminar is a bi-annual seminar series organized every spring and autumn semester by CEMAS in collaboration with the National Maritime and Transportation Museums (SMTM).
The Seminars are a forum for discussing dissertation chapters, ongoing research projects, research topics and new books in the field of Maritime Studies.
To sign up for the email-list for information about the seminar program, or to suggest topics and lecturers, please contact Leos Müller at leos.muller@historia.su.se.
The 2020 fall program is available here (in Swedish):

Maritima seminariet HT2020 (342 Kb)
Senast uppdaterad: 3 december 2020
Webbredaktör: Elin Larsson Heppling
Sidansvarig: Department of History