Research and Aims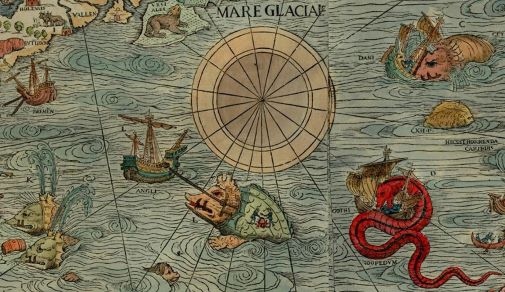 The Centre for Maritime Studies is committed to conducting research as well as administering a PhD program of an internationally high standard. The Centre promotes and facilitates contacts and exchange between researchers in the maritime field in Sweden and abroad.
The Centre will attract and recruit students and researchers with an interest in the field of maritime studies. The Centre aims to create an attractive long-term institutional research environment for maritime studies, which will also result in new opportunities for research funding applications.
The Centre is also tasked with participating in competence enhancing measures within the Swedish National Maritime and Transport Museums Authority (SMTM) as well in the public activities of its museums (exhibitions, research- and theme days).
Senast uppdaterad: 27 april 2020
Webbredaktör: Elin Larsson Heppling
Sidansvarig: Historiska Institutionen