The Steering Board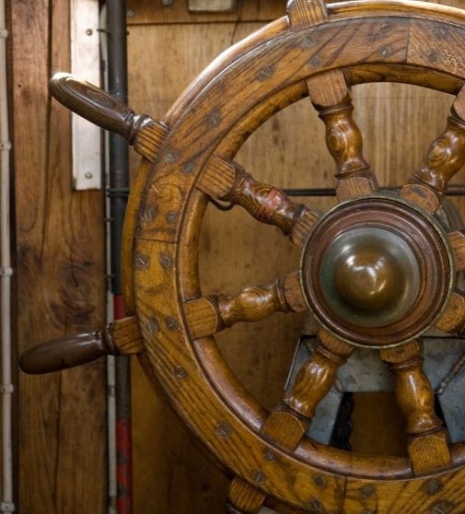 The Steering Board of CEMAS consists of eight members. The seats of the board are divided as follows:
One Chairman
One representative each for the fields of History, Ethnology and Archaeology
Three representatives for the National Maritime and Transportation Museums (SMTM)
One representative for PhD students within the Centre.
Responsibilities of the Board
The Board has the responsibility of monitoring the budget of the Centre and decides on long-term strategic efforts. The Steering Board makes an annual plan for the activities of the Centre in collaboration with the Research Leader.
The Steering Board is also responsible for the long-term functionality of the Centre. It is involved in external communications, collaborating with strategic partners, and bringing external funding to the Centre.
The Steering Board convenes four times per year, usually in January, March/April, September, and November.
Members
The current (2019) members of the Steering Board are:
Chairman
Göran Blomqvist
Members
Anna Götlind, history (Stockholm University)
Sarah Holst Kjaer, ethnology (Stockholm University)
Nanouschka Myrberg Burström, archaeology (Stockholm University)
Anna Maria Forssberg (SMTM)
Andreas Linderoth (SMTM)
Fredrik Svanberg (SMTM)
Fredrik Kämpe (PhD student representative)
Senast uppdaterad: 14 augusti 2020
Webbredaktör: Elin Larsson Heppling
Sidansvarig: Historiska Institutionen